Our focus
How we can help you
"Let's write this story together"
We are your passionate brand ambassadors and your sparring partners for "out-of-the-box" ideas. We help develop your brand and work as your personal consultants with an external perspective. With our professional, authentic approach and with great pleasure we maintain and expand the network that suits you.
We consider ourselves part of your team and enjoy creating opportunities.
Strategy
No journey without a destination
We support you in creating a sustainable PR and marketing concept (online and offline) tailored to your needs, relying on a network of experienced professionals from various industries.
Storytelling
True stories
We create your authentic press collateral and take care of a meaningful and customer-oriented web presence. We support you with your customer and employee magazines and ensure that a simple annual report is conferred the value of a magazine. In addition, we offer ghostwriting and realize your dream of a book project.
In the beginning was the word. ...and then everything else followed. Stories will generate visibility. They will create emotions. "Tell me something...", my daughter says every night before she goes to bed. Sometimes it turns out easy, because it's the everyday topics that she finds exciting. Start believing that your story is inspiring!

Tine Bielecki
Media Relations
Personal relationships
Thanks to many years of experience in the media industry, we pride ourselves with personal, well-grown contacts to personalities, opinion leaders, influencers, editors from print and online magazines as well as television and radio throughout the D-A-CH market. Networking is our passion. And that's how we keep your story going strong. 
Authenticity and honest enthusiasm in our dialogue with the brands we chose to represent complement our expertise. Our work is our passion and speaking about what we love and do brings us everyday joy.

Karolin Lüders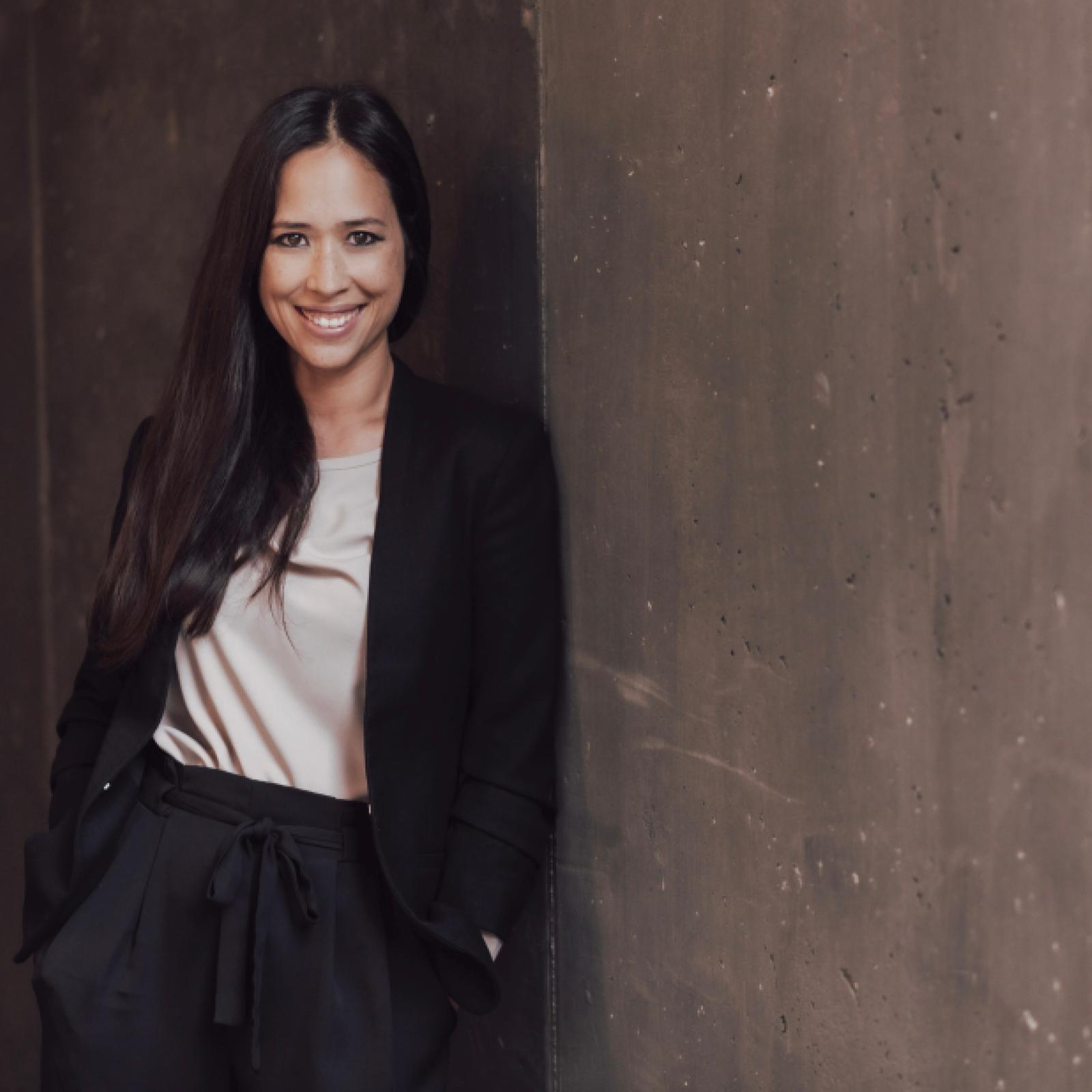 Multimedia products
Digital visibility
We present your brand or your personality in the social networks, create newsletter campaigns, scout the right "meaningful influencers" for you and set up the podcast you've always wanted to start ...
Quite naturally, beautiful pictures, shapes and colors already appeal to us as babies. Yes, there is wellness for the eyes. And so a social media profile can also be turned into a spa area..."

Nora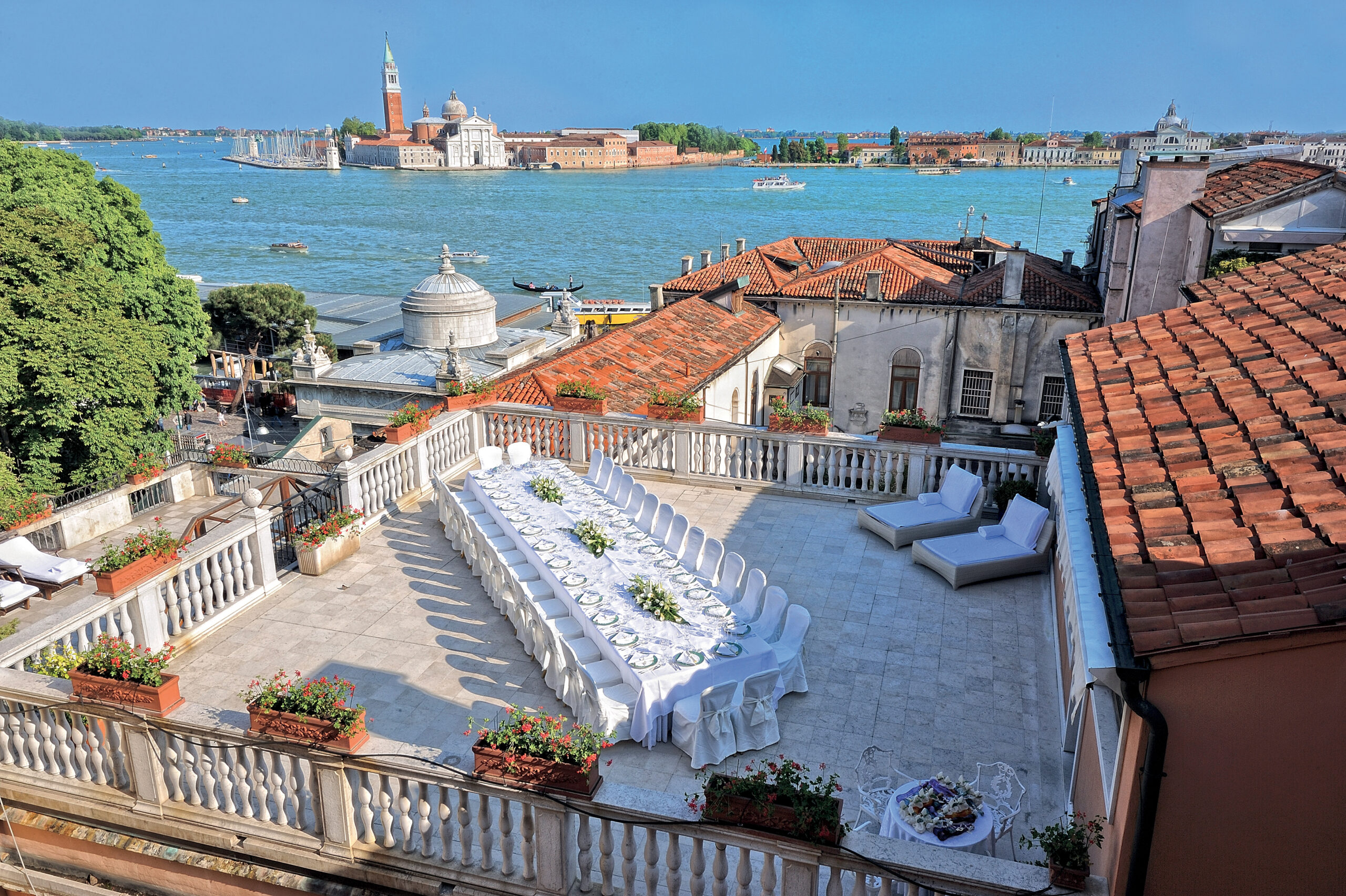 Events
Create memories
Our expertise in high-profile, international events we use to showcase your brand to the German-speaking world. Furthermore, we believe - not only because of Corona - in personal connection through bespoke events, small dinner parties or get-togethers.
Responsibility
Sustainable communication
We love the beautiful things in life and believe that the world gives us a "yes" every day. That's why we need to protect this world everyday in our own way. It is a personal matter to think, act and work in a sustainable way. We would be happy to work out your sustainability concept with you if you do want to be part of the change.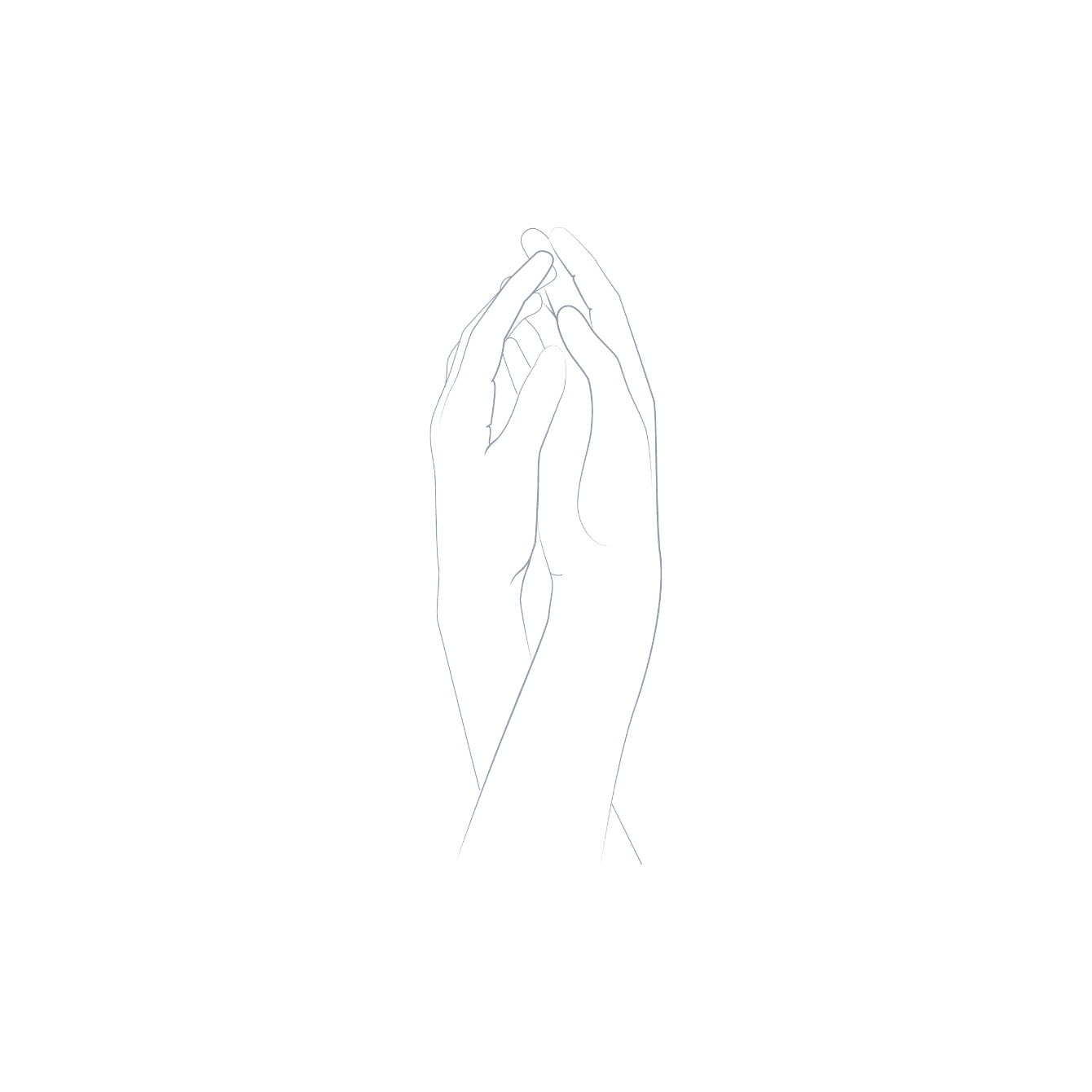 Workshops
Learning from each other
We offer customized workshops on selected communication and personal branding topics. Are you interested in a "writing workshop", "presentation training for podcast & Co.", "self-presentation in the media", or "mindful strategies"? We are happy to tailor just the right programme for you.