Our customers
Meet all our "Little Stories Everywhere"
Baglioni Hotels & Resorts
PR Representatives D-A-CH
Baglioni Hotels & Resorts stand for elegance, privacy and Italian hospitality. Currently, the collection includes four city hotels: three in the heart of the Italian art cities of Florence, Venice and Rome and one in the elegant center of Kensington in London. With resorts in Punta Ala in Tuscany, on the island of Maagau in the Maldives, and Baglioni Resort Sardinia, north of San Teodoro, which opened just last year, the hotel group invites guests to take time out at some of the world's most sought-after seaside resorts. This year, the portfolio is enriched by two more properties, namely Baglioni Masseria Muzza in Puglia and Casa Baglioni in Milan.

https://www.baglionihotels.com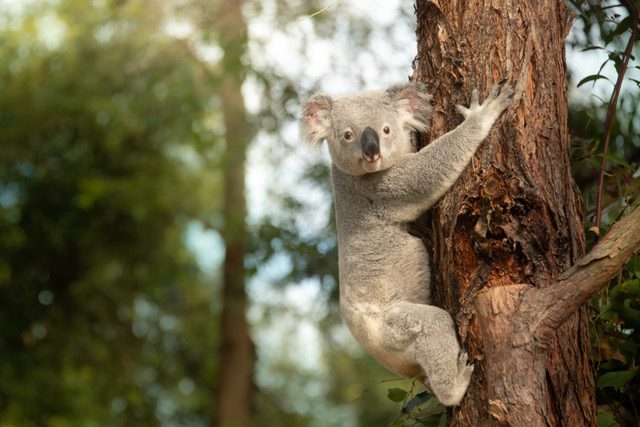 Tourism & Events Queensland
Creative Storytelling
Queensland, Australia's second largest state, is located in the northeast of the country and makes up 4.8 times the size of Germany. Its two most important cities, the cosmopolitan capital Brisbane and Cairns in the tropical north, represent Queensland's gateways to the world and make the state easy to reach from Germany. With more than 260 days of sunshine a year, Queensland is rightly so called the "Sunshine State": an ideal destination for outdoor fans who want to enjoy the subtropical climate with a dry season (June to October) and rainy season (October to May).
www.queensland.com
Selection of German Luxury Hotels
Social Media & Storytelling