Little Stories Everywhere
Are you looking for communication professionals?
We are a boutique communications agency in the travel and high-end consumer segment and love people and the stories behind them. We are convinced that there is a good story behind every person, every company and every product. Storytelling is our joy, awareness is a matter of the heart for us. Just like your business, once we have decided to work together. Our strength resides in making the beautiful sides of life visible. Luxury can sometimes be found in the smallest details. Our personal passion for travel, lifestyle, family run businesses and craftsmanship brings authenticity to our work.
In addition to communication for high-quality brands, we strengthen the visibility of extraordinary women. Our focus is on personalities who have something to say. We coach them in the areas of personality branding, social media presence and self-awareness.
Experience, Networking, Passion
The team
We have been gathering experience in the communications and media industry for over 20 years. The founders Karolin Lüders and Tine Bielecki have known each other for many years and have handpicked a dedicated team of all kinds of experts with different specialties in the media industry. Little Stories Everywhere combines storytelling and PR expertise. We love good stories, craftsmanship and companies that are committed to sustainable goals.
More about us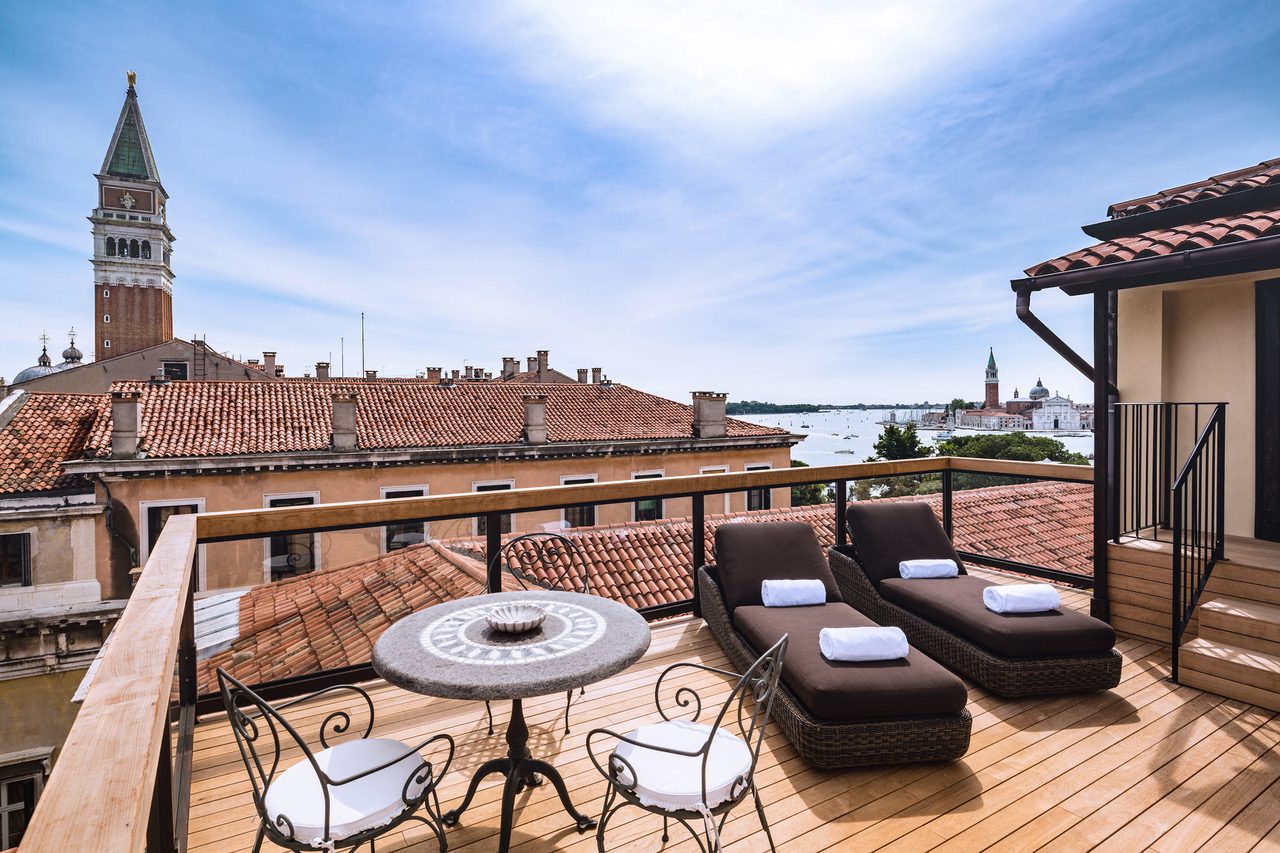 What we can do for you
Service
Do you need support with an authentic PR and communication strategy? Are you interested in personal branding and digital visibility? You are often searching for the right words?
Read more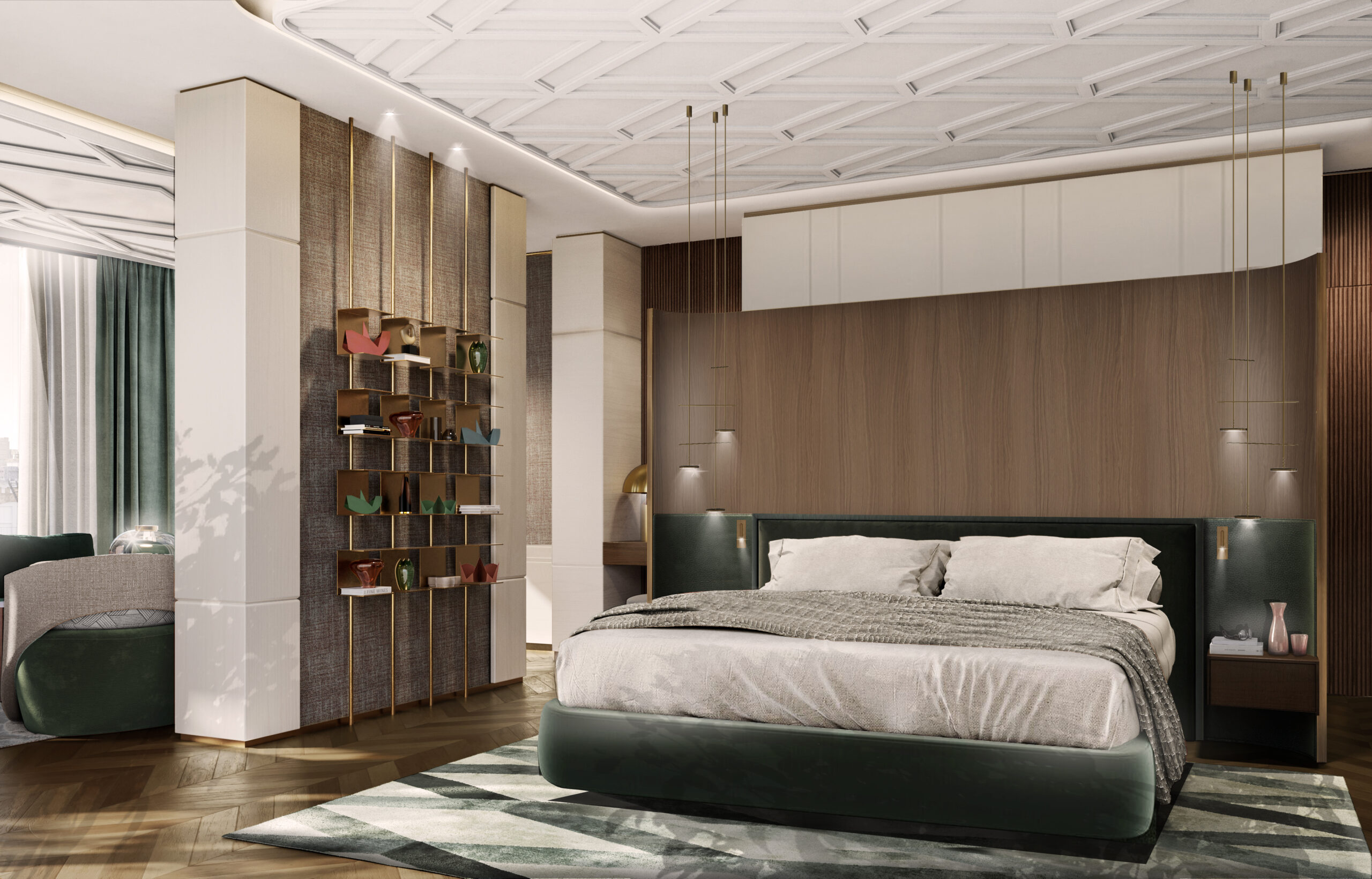 Customers
Little Stories Everywhere
Since our founding in July 2022, we've already had exciting clients choosing us for their "Little Stories Everywhere."
To our customers
Our work culture authentic, personal 
We love and celebrate life with all its ups and downs. We find that indulging with all of our senses is important and precious. Luxury doesn't always have to cost an incredible amount of money. Luxury can be something very small. Making the beautiful visible and tangible is our passion. That's why we like to work with brands that live real values, who want to make their customers happy and don't lose sight of the big picture.
Get an impression
What others say about us.....